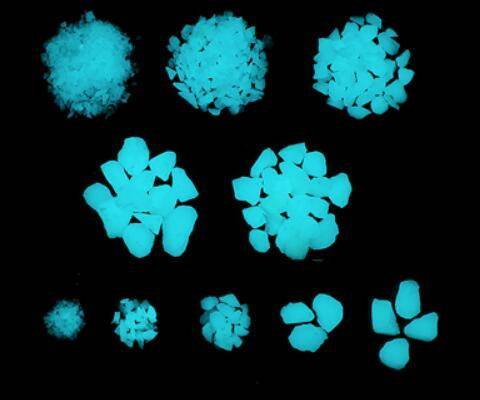 our glow gravel & stone is a inorganic product.It has a long glowing time over 8-12 hours. It can resist high temprature. it can be widely used in many decoration fields.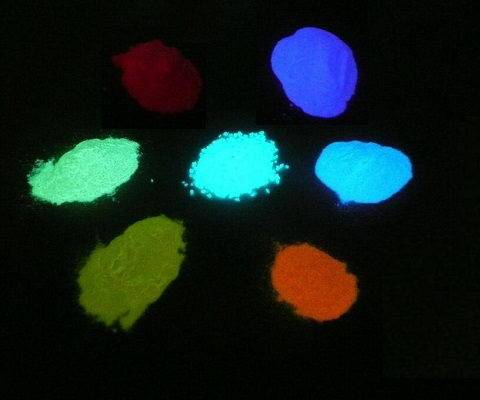 Glow in the dark pigment is a strontium aluminate based new type luminous material activated by rare earth After absorbing visible light for about 10-15minutes, it can glow in the dark for more than 10 hours.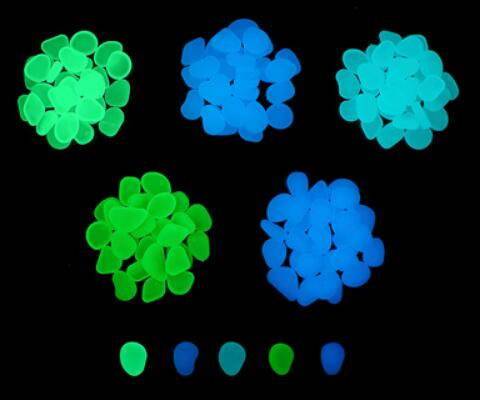 Glow Stone pebble is got by mixing glow in the drak pigment with SiO2 and other materials, then sinter the mixture under high temperature, have the same characters of real stone, it can be widely usded in many fields.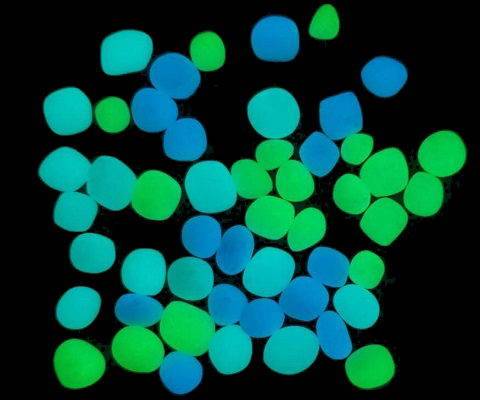 Photoluminescent self-adhesive vinyl is made from photoluminescent pigment with vinyl of film, and backed with self-adhesive paper, nontoxic and harmless, environment friendly.
Are you looking for the best Glow Stone company in China?